The Rainbow Club is a volunteer group for promoting international friendship, offering support for overseas visitors and residents of Tsukuba Science City and its vicinity.
Nijinokai Japanese Class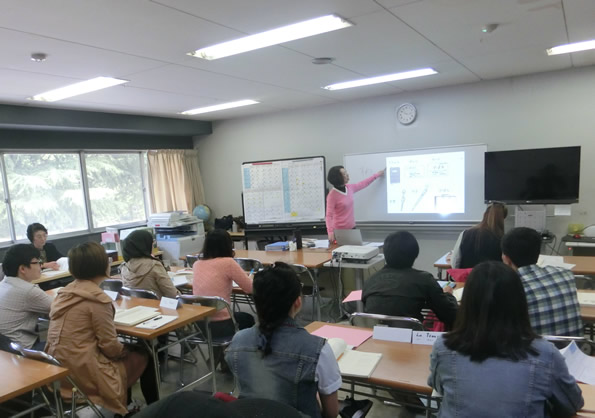 Japanese for beginners is taught in four levels. About 3000 people have taken part in the one and half year course.
Private Japanese Lesson

Lessons for mothers with small children. Language instructors are available for classes in everyday conversation at your house or Ichinoya Community Center.
Cultural Exchange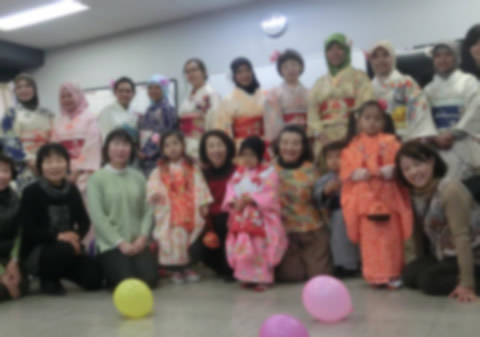 Events are held to experience and understand Japanese culture.